What is RAD?
The Rape Aggression Defense (RAD) Course is a program of realistic self-defense tactics and techniques for women. The RAD Course is a comprehensive, women-only course that begins with awareness, prevention, risk reduction and risk avoidance, while progressing on to the basics of hands-on defense training. RAD is not a Martial Arts program. Our courses are taught by certified RAD instructors.
The RAD Course of physical defense is currently being taught at many colleges and universities throughout the country. The growing, widespread acceptance of this system is primarily due to the ease, simplicity and effectiveness of our tactics, solid research, legal defense and unique teaching methodology. The RAD Course is dedicated to teaching women defensive concepts and techniques against various type of assault, by utilizing easy, effective and proven self-defense/martial arts tactics. Our system of realistic defense will provide a woman with the knowledge to make an educated decision about resistance.
Why choose RAD?
Today, the organization has certified over 11,000 instructors who have trained more than 900,000 women at colleges, law enforcement agencies, and community organizations around the world.
R.A.D. is the only existing program with a free lifetime returns and practice policy, honored worldwide.
R.A.D. is the only self-defense program ever endorsed by the International Association of Campus Law Enforcement Administrators (IACLEA), National Academy of Defense Education, the National Self-Defense Institute (NSDI) and Redman Training Gear.

Course description…
RAD has a 9 or 12 hour basic physical defense course. Classes are normally taught in three to four, 3 hour classes on campus; however, classes can be modified to accommodate for groups that meet the minimum requirement. The course is open to St. Mary's College Students, faculty, and staff, as well as local community members (local community members pay $15 fee).
Hours 1-3:
Participating students will use the RAD student manual to learn the basic principles of self-defense including risk reduction strategies, date rape, continuum of survival, and defensive strategies.
Students will begin the process of hands on training. We will discuss the defensive mindset, use of personal weapons, offensive and defensive postures, and vulnerable locations.
Hours 4-6:
Students will continue the process of hands on training. The R.A.D. system uses repetition to teach technique. Students will have the opportunity to develop technique by striking padded equipment help by the instructors.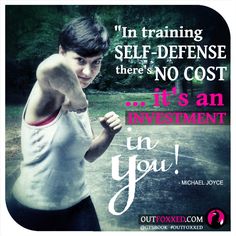 Hours 7-9:
Students will be introduced to ground defense techniques and continue to refine skills previously learned with repetition.
Hours 10-12:
Students will participate in a "simulation" assault with R.A.D. instructors. Students and Instructors wear protective gear that is specifically designed for this training. Instructors will monitor the students in a safe training environment to utilize their skills.
Class schedule
Next Class: November 16,17,18, and 19 2023 – 7 pm -10 pm each night
To reserve a space in this class click here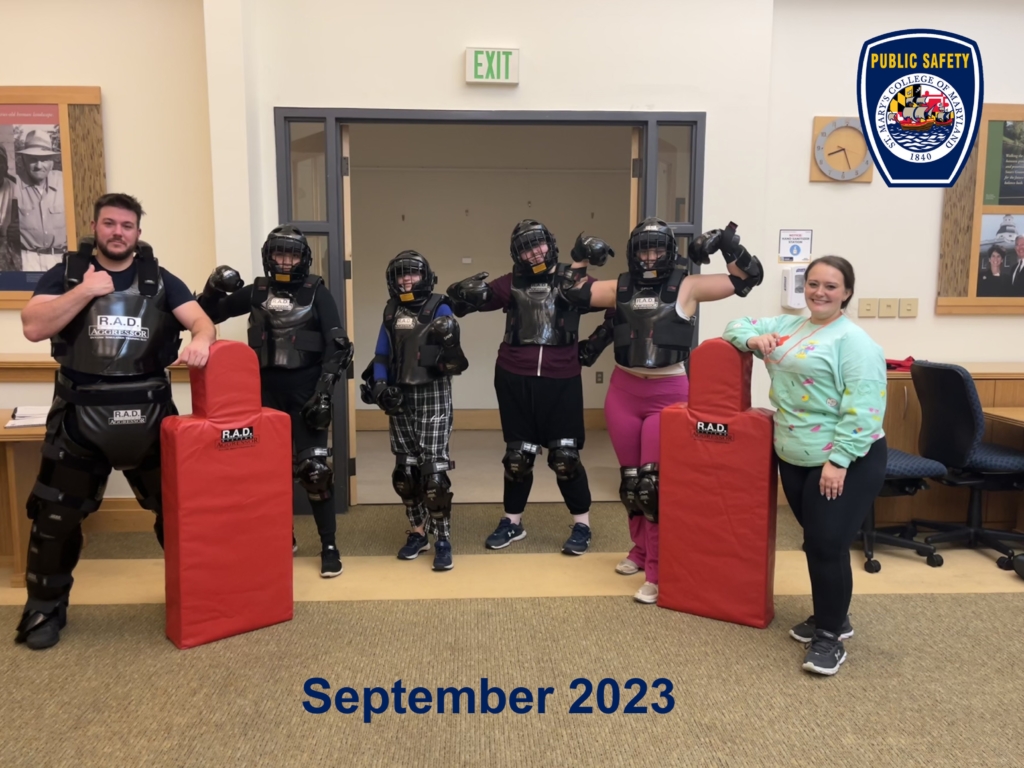 St. Mary's College of Maryland Public Safety RAD (Rape Aggression Self Defense) Class September 2023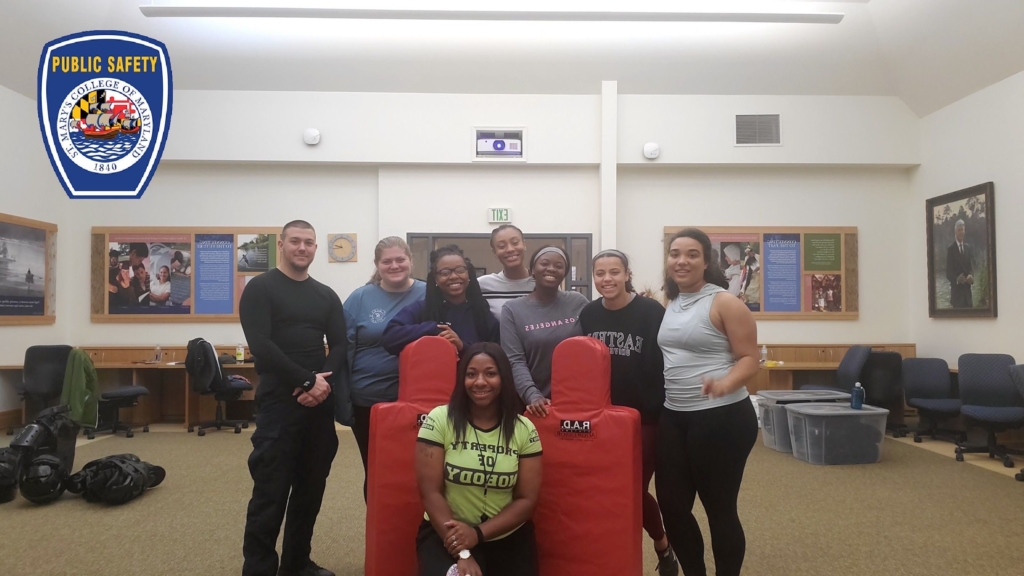 St. Mary's College of Maryland Public Safety RAD (Rape Aggression Self Defense) Class November 2019