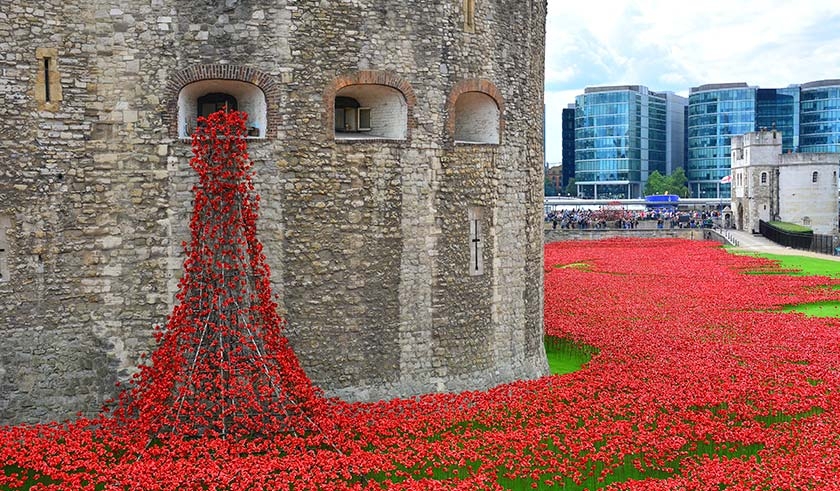 Pre-Requisites
Minimum GPA: 2.0
Judicial Check
Dates
Spring Break 2019: March 7 – 16

Deadline – November 16, 2018
Highlights
Tours of the Tower of London and St. Paul's Cathedral
Attend five performances in London
Visit London museums and historical sites
Study Abroad Budget
View Estimated Study Tour Budget [Coming soon!]
About the Program
Want to experience Theatre in London? Now is your opportunity. Experience 9 days in London and have the opportunity to see at least five plays as well as visit various museums and historical sites in and around London.
The group meets for breakfast every morning to talk about the day's activities and will then visit various museums, historical sites, and plays. The first day the group will go the the Tower of London and St. Paul's Cathedral. This will be the first chance to use the underground and experience transportation in a large city.
The group will see a total of five plays and have discussions on each of them. The students are required to keep a journal of their experiences and impressions. These journals become the beginning of four papers students will be able to write in order to earn credit for this course. Students can choose a different approach to each paper if they want, everything from how production works to various aspects of the plays and/or historical sites.
Students will receive 4 credits for TFMS 281.
Faculty Leader
David Groupe, dvgroupe@smcm.edu
How credits taken abroad will transfer back to SMCM.
The academic and judicial requirements for any student considering studying abroad.
How financial aid will apply towards your study abroad program and what scholarships are available.
Payment processes for semester-long, short-term, and non-SMCM study abroad programs.