The Arts Alliance of St. Mary's College of Maryland
The Arts Alliance was created to promote and support cultural and arts-related activities and programs at the college for the enrichment and enjoyment of the Southern Maryland Community.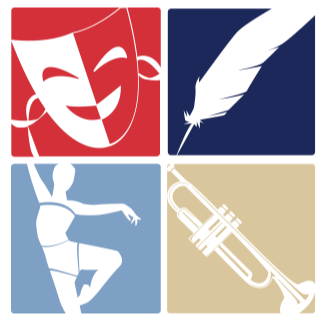 What does the Arts Alliance do?
Sponsors the River Concert Series
Funds arts-related grants for St. Mary's College faculty members and guest artists
Awards cash prizes to outstanding St. Mary's College students in the arts
Organizes arts outreach programs to schools and community groups
Supports the development of the college art collection
2020-2021 Arts Alliance-Sponsored Events
The Arts Alliance provides grants for St. Mary's College faculty to produce arts-related programming. Due to the pandemic, some of these events will be presented virtually.
2021 Awards Convocation
St. Mary's College of Maryland's Awards Convocation is a yearly event that recognizes and celebrates members of the College community who are highly accomplished and who can be considered paragons in areas that include service, leadership, teaching and academics.