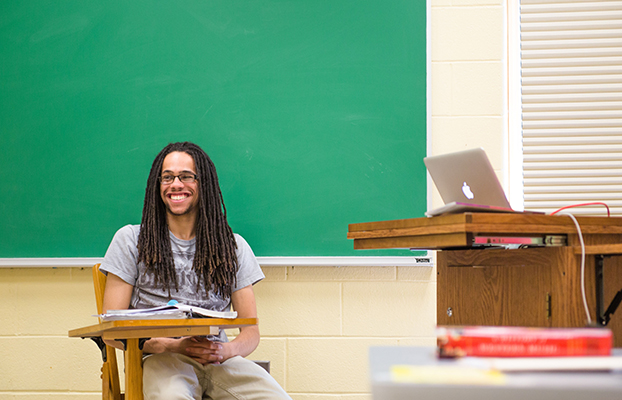 Are you an aspiring creative writer?
Creative writing is a large part of the campus community from our VOICES Reading Program to the literary magazine AVATAR and to the various creative writing classes our school has to offer.
The St. Mary's English department integrates literature and creative writing, so there is no separate creative writing major or minor.
Resources:
Learn more about Creative Writing at St. Mary's