St. Mary's offers minors in Educational Studies and Special Education, as well as a Masters of Arts in Teaching program that leads to Maryland Teacher Certification.
The Educational Studies department encourages students to take full advantage of the rich undergraduate curriculum available at St. Mary's – to spend a semester abroad, to complete a double major, and to take elective, interdisciplinary courses in many areas. The goal then is to synthesize that richly textured content background with graduate courses in education so our students may better serve their own future students.
Academic Offerings
Why Study Educational Studies?
Nancy R. & Norton T. Dodge Performing Arts Center and Learning Commons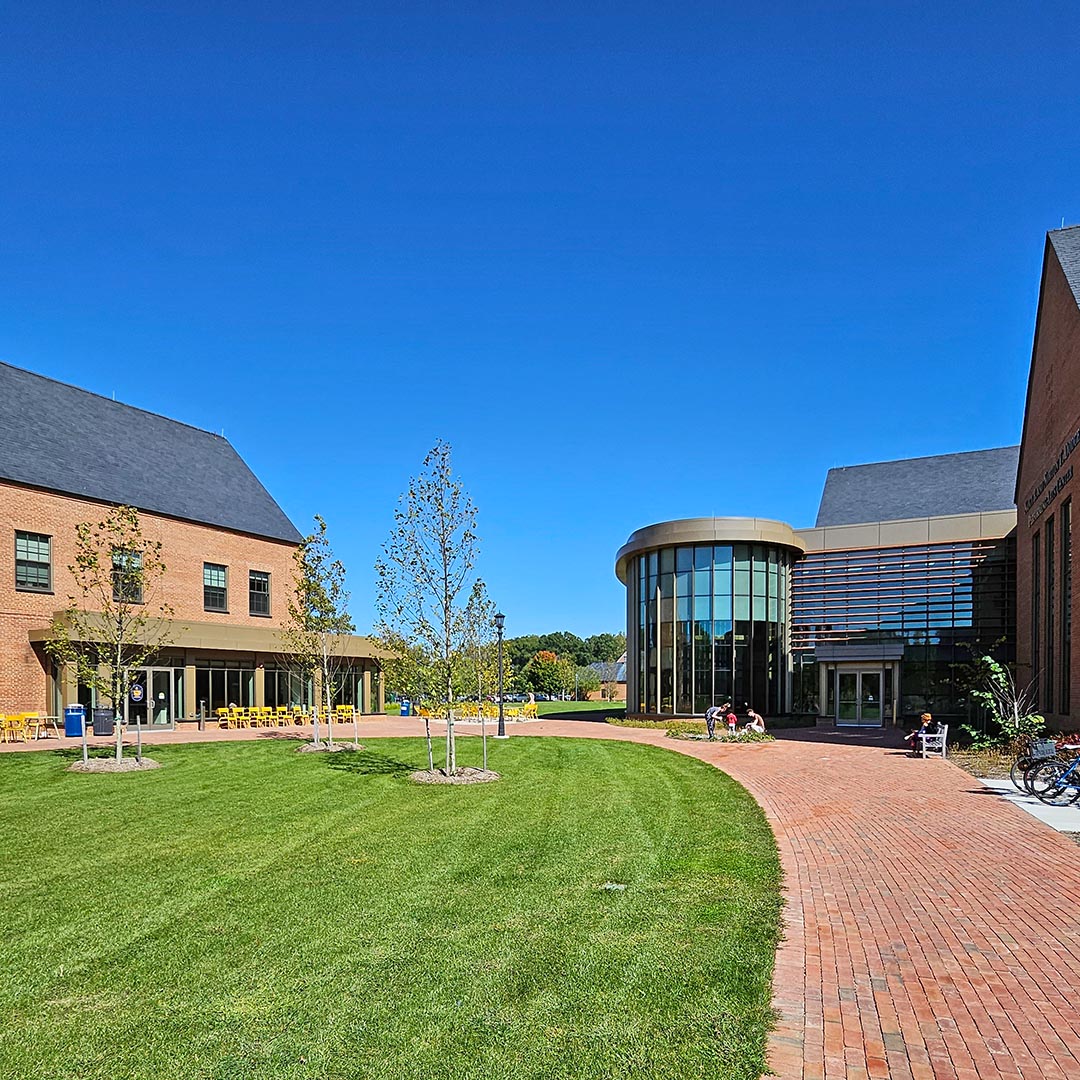 The Nancy R. & Norton T. Dodge Performing Arts Center and Learning Commons, were named American Institute of Architects (AIA) Maryland's Public Buildings of the Year at the organization's annual Excellence in Design Awards.  View the Article