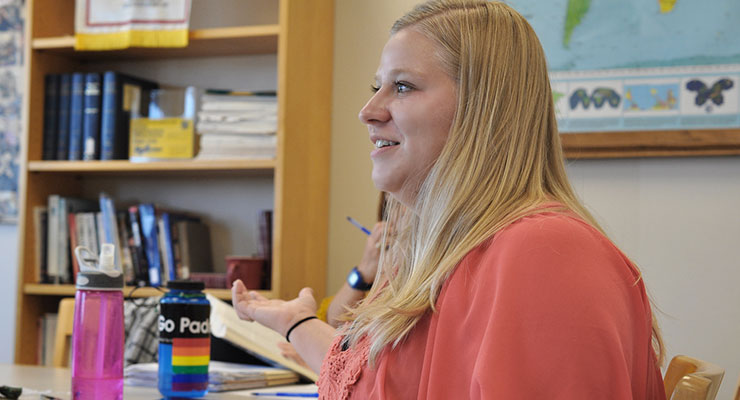 St. Mary's Economics Club 
The mission of the St. Mary's Economics Club is to unite students with an interest in economics and provide them with opportunities to learn, experience, and explore economic issues and ideas. All students, regardless of major are welcome to attend club meetings and events.
Activities:
Hosting lectures in which professors and outside speakers give informal talks about an area of study of their own or on a topic relevant to economics-minded college students
Participating in an annual trip to one of several locations including the Federal Reserve Bank of Richmond, the Federal Reserve Bank of New York, or Wall Street and the New York Stock Exchange
Holding a bi-annual forum in which any prospective economics major student may attend to ask questions concerning economics as a subject and major. It is a peer-to-peer event between students; no professors may attend. Such a forum works well during the fall semester because first-year students who are interested may come to learn more, directly from a reliable source.