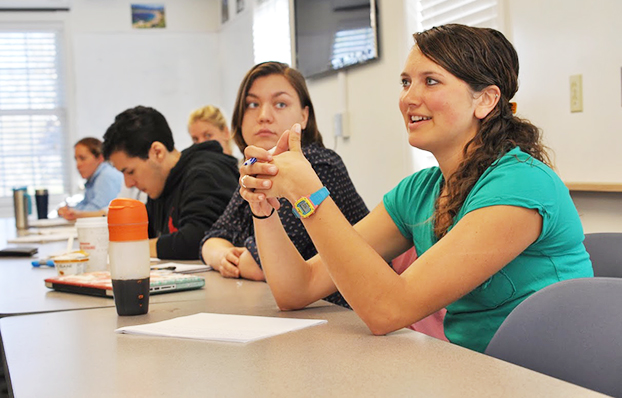 Democracy Studies focuses on exploring and learning to critically examine the foundations, structures, and purposes of diverse democratic institutions, and democracy's place in human existence.
The interdisciplinary nature of the minor, provides you with a diverse range of knowledge. Also, St. Mary's historical location allows you to explore Maryland's democratic roots at St. Mary's City. Through contemporary social and political scholarship, you can ultimately better understand the value of democratic practices and functions in society and development.
The primary goal of the program of study is to give you a deeper understanding of how democracies are established, instituted, and improved, and compare those processes across different societies.